Would you like to take your space to the next level but unsure where to start?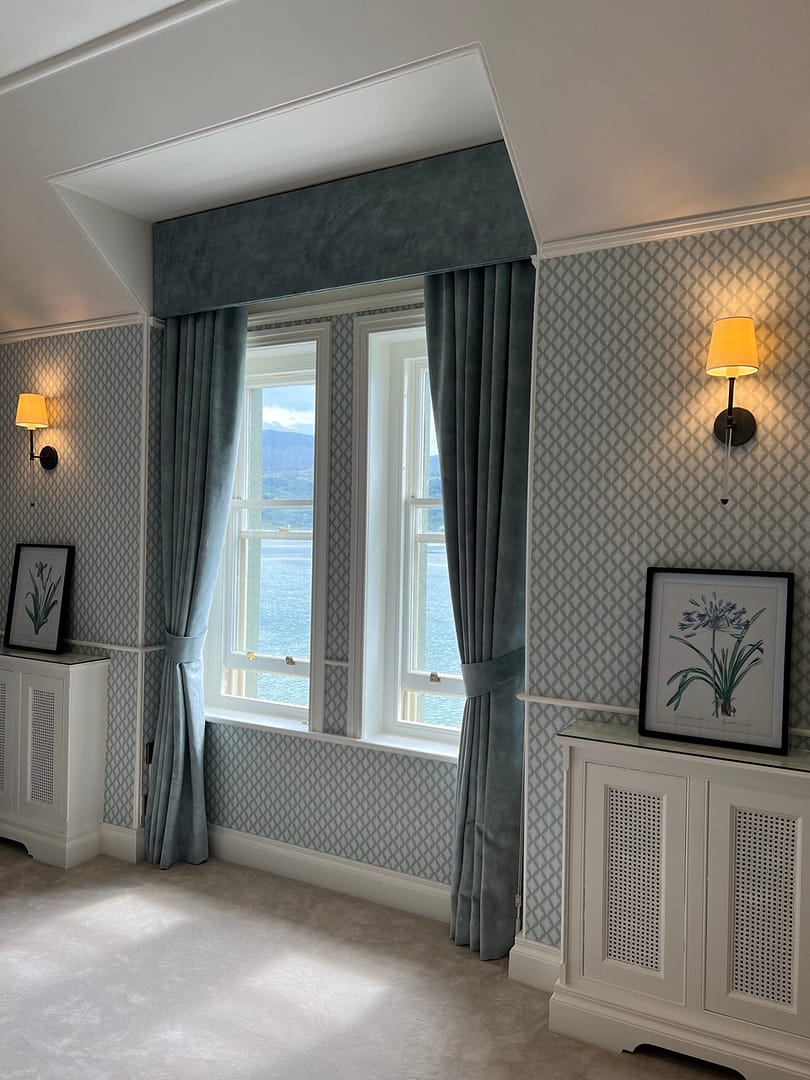 Jo provides a bespoke interior design service that encompasses everything from choosing that gorgeous new set of curtains to whole-house re-design. From mood-boards to personal shopping to help you choose the right furniture and fittings, we provide a turnkey service designed to create spaces with 'wow!'
Whatever your preferred style – from contemporary to classic – we can help bring your ideas to life. And with affordable and designer items, we can cater for every budget. We provide a highly personal service that starts with a home visit and can encompass everything from sourcing furniture, accessories, art, antiques, lighting and plants.  All to help you create a stunning and unique environment.
We will create that special place for you. Our end-to-end consultation is overseen by Jo and includes home visits and supervising installation on major jobs. Please get in touch for further information on our design services.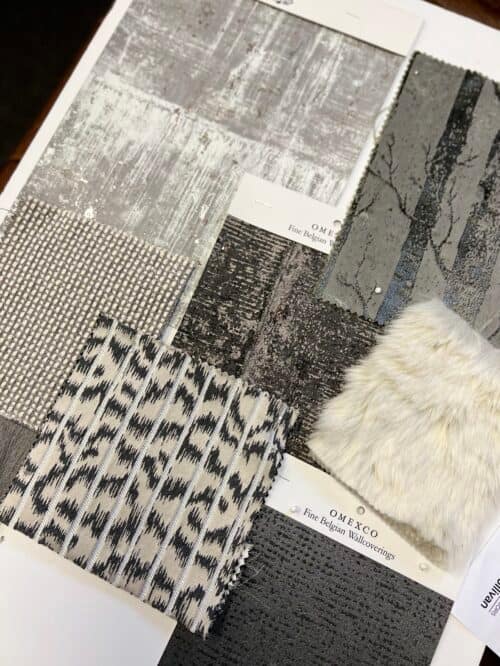 What we offer & our costs
We offer a creative, design-focused service that is cost-effective and delivers, giving you maximum results whatever your budget. No matter how big or small the project is, where it's located, the stage at which it's at, we charge a flat fee per hour which will be discussed at your meeting. After the initial consultation, we can advise you on a rough time frame in which we will need to complete your project.
Included in your design fee you will receive support from one of our dedicated designers, whether that be Jo Sullivan herself or a member of her dedicated team, whom will support you in every aspect of the design process, with a professional, personal service from an expert who understands not only your interior space but you and your vision.
Our Process
OUR 7 STEP PROCESS TO GIVING YOU THE INTERIORS OF YOUR DREAMS
The Brief

We begin with an initial meeting, a free face-to-face consultation, where we will discuss the client's needs, personal tastes and what you're looking to achieve, including likes and dislikes as well as budgets. We use this information to tailor the interior design to create a totally unique finish that suits the client perfectly. This is also a great opportunity for us to showcase some of our previous work and discuss the fees included.
Site Visit
Once the initial meeting has taken place we like to get on-site as soon as possible. This helps us understand the surroundings, location, size and space (even if this is before construction) to enable us to progress into the design phase of the project. Here we will take ample photographs for our reference along with detailed measurements and notes of key areas, features and anything we have discussed. The more information at this stage the better, as this enables us to complete a precise and detailed design.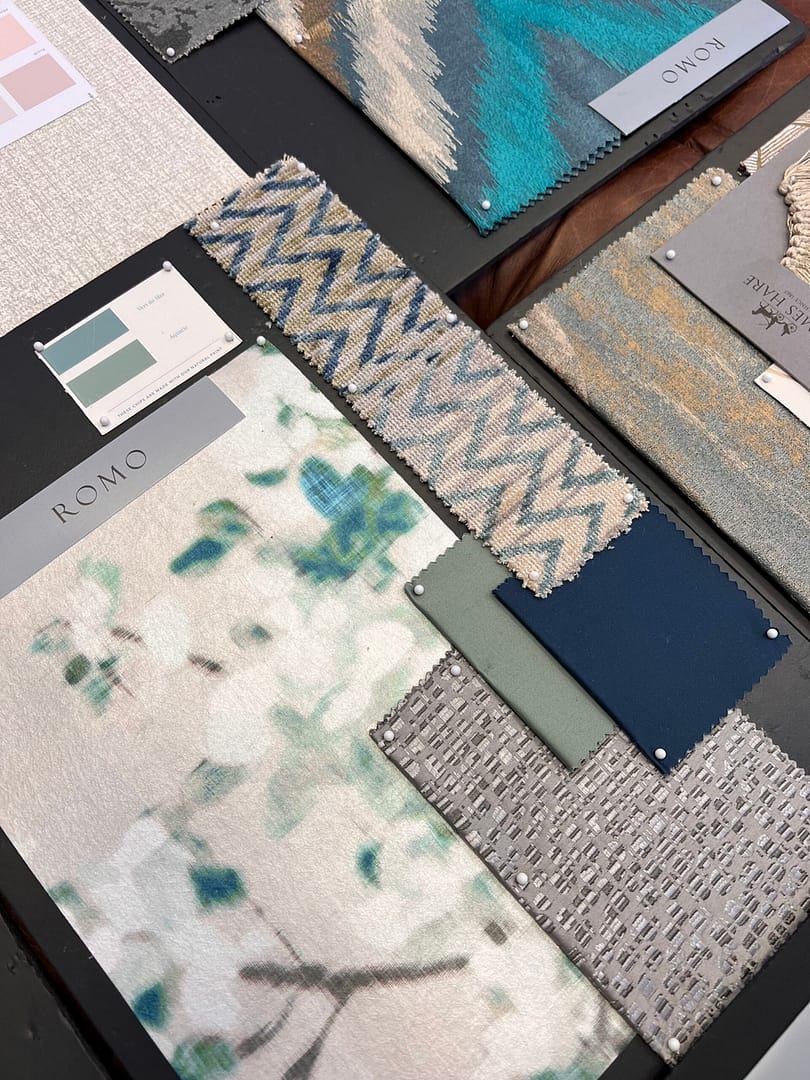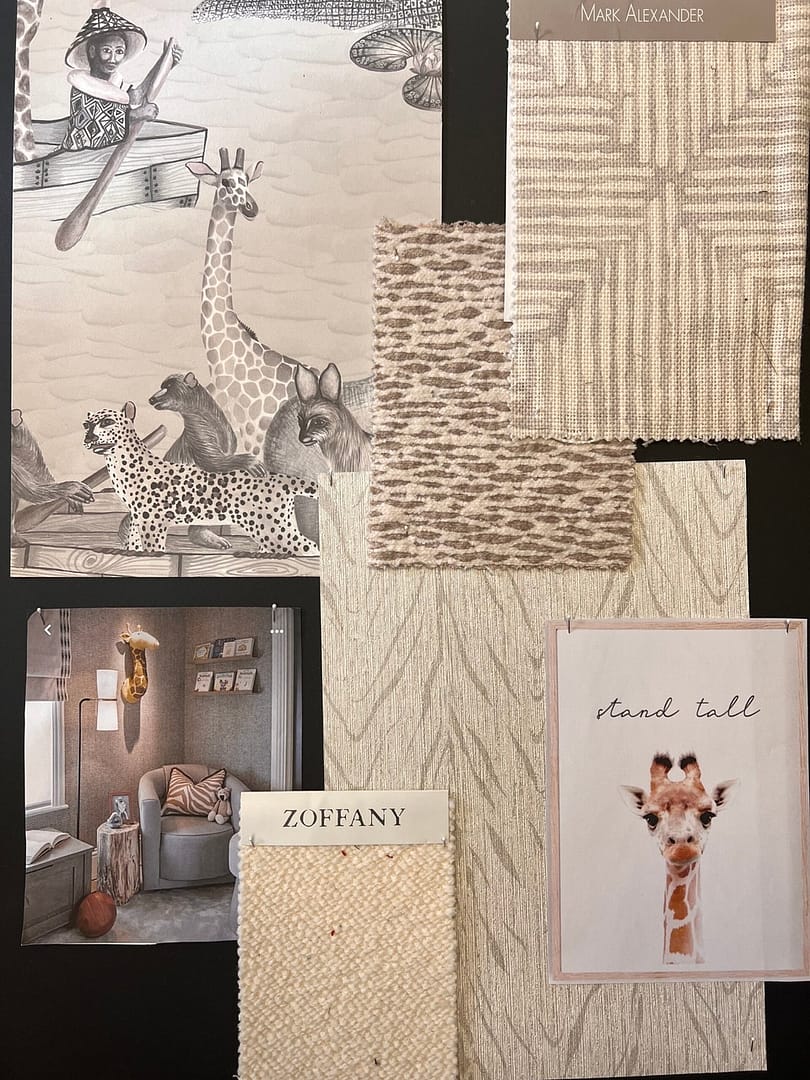 Planning & Research

This is where our designers get to work and the creative process commences. This includes thorough research of materials and furnishing which are then displayed on mood boards both fabric and digital, along with drawings of their space and what will work best. For large scale projects, this is where the project management will start to develop and meetings will take place between us, the designers and any external partnerships that are necessary for the project.
We work with a range of dedicated professionals to execute each project to the highest of standards, these may include, decorators, builders, electricians, plasters, joiners, landscapers, home automation and security providers, tilers, kitchen manufactures, carpenters and pools & spa contractors.
Presentation
We then invite you to our showroom, or we may re-visit you at the site, for a presentation of our planning and research, using the mood boards that feature fabric swatches, furniture options and inspirational images to give you a strong visualisation of the project. Your feedback is greatly encouraged at this early stage.
The Details
After the initial presentation, we refine our designs and fabric options until the client is completely happy with the design for each room including the colour scheme, furniture pieces, lighting specification, floor finishes, fabric palettes and room layouts.
Cost Planning

Once the final design has been signed off by the client we set out to complete the full costing schedule, detailing all aspects of the job, including soft furnishing, furniture, fittings, equipment etc. We provide detailed costing to ensure it is within budget and this will also include time expectations for every area of the work which is presented to the client, for their approval.
Once approved our team of highly skilled seamstresses will get to work on bringing your soft furnishings to life and arrangements will be made to book in any external work, where necessary, to enable date of completion.
Fittings & Completion
We are able to project manage the various teams required to complete the project, acting as the client's point of call. This is right up to the final installations including house dressing and decorative touches. Our soft furnishings will be fitted by our in house team and we ensure the client is thrilled with their new interiors before leaving the site on completion day.